Joke Writing & Comedy Writing Services
Professional comedy coaching, joke writing and ghostwriter services.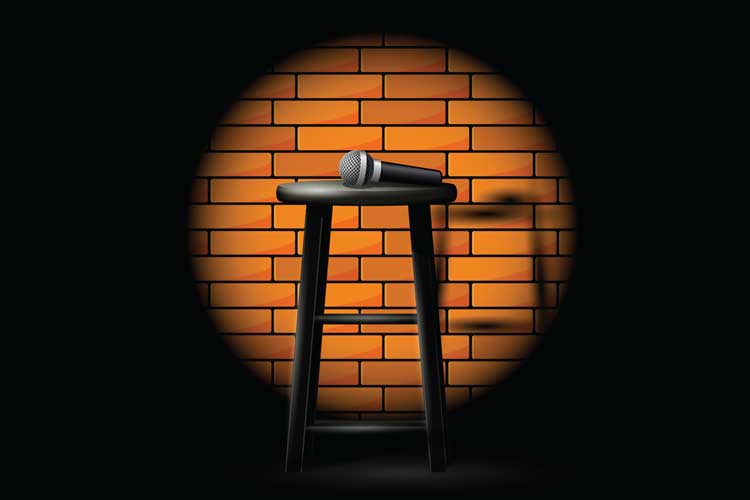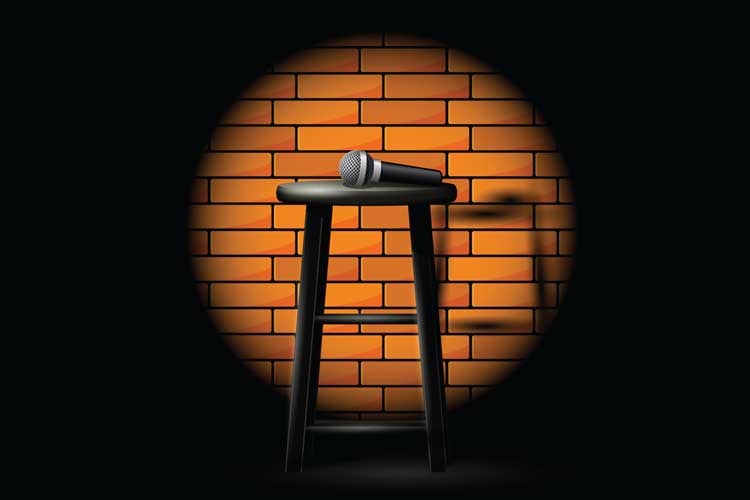 Stand Up Comedy Coaching
---
Creating and solidifying your persona is important to differentiate you from other comedians. I can help you build your unique comedy brand.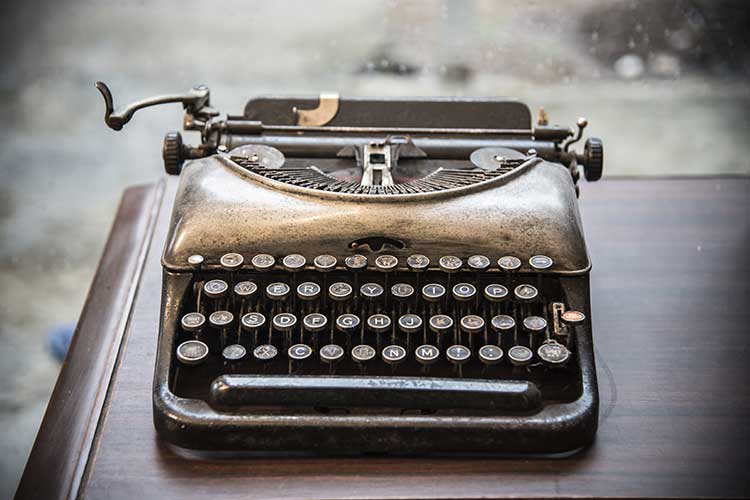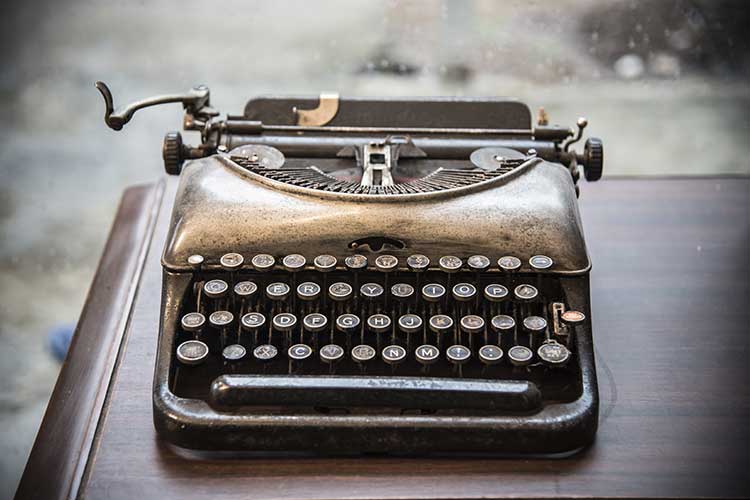 Add Minutes to Your Act
---
Hey! Need more minutes? Of course you do! You tell great jokes! I write great jokes. This is gonna work out!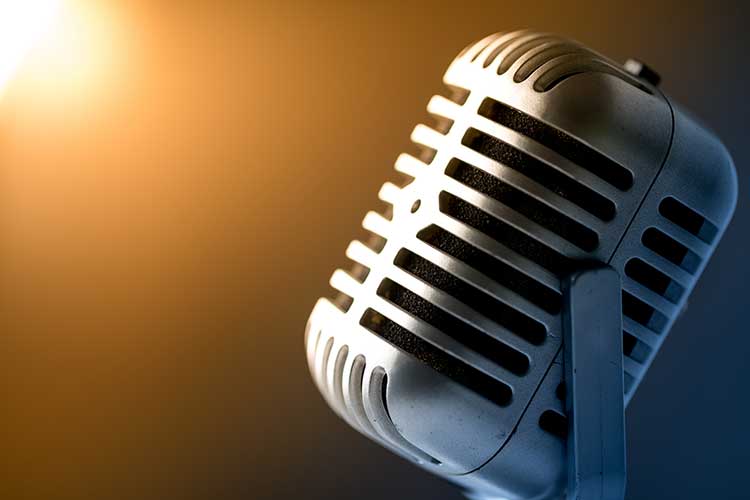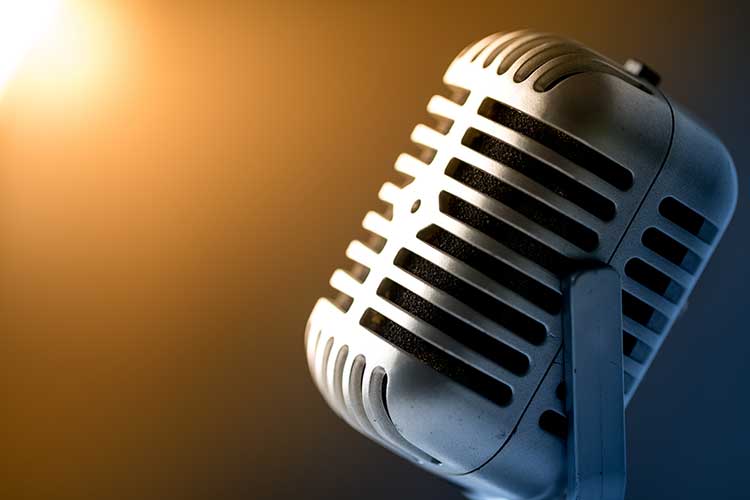 Comedy Roast Joke Writing
---
Doing a roast? I've got twelve famous ones under my belt. Send me the dais list!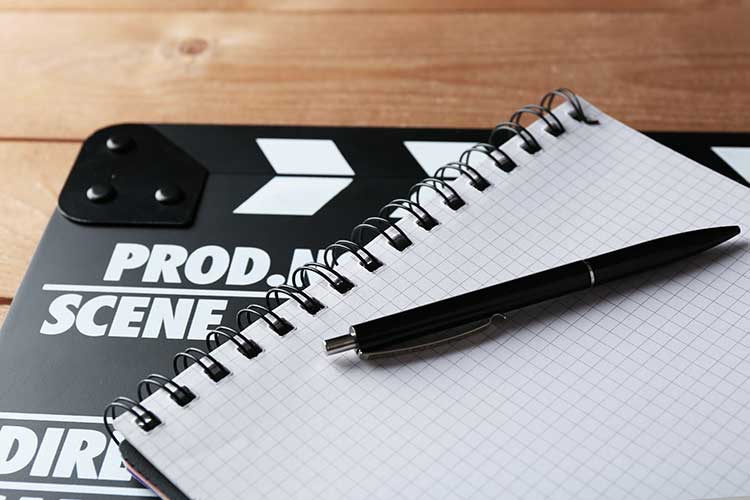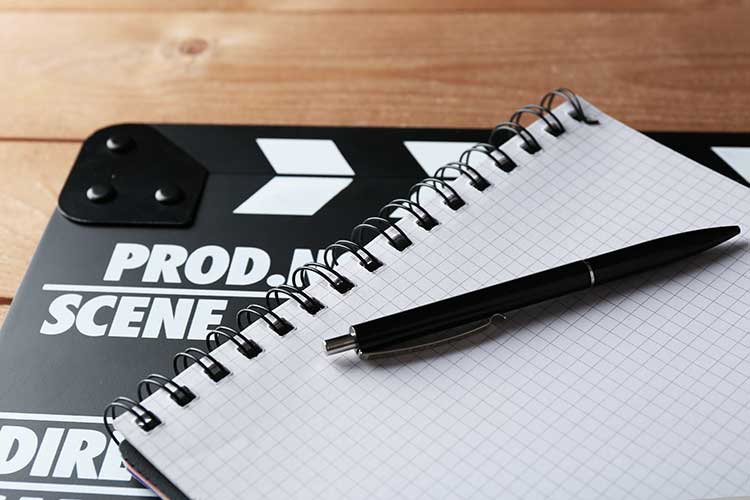 Script Punch Up
---
I can evaluate and add the funny to your script, treatment or whatever else you wanna call it!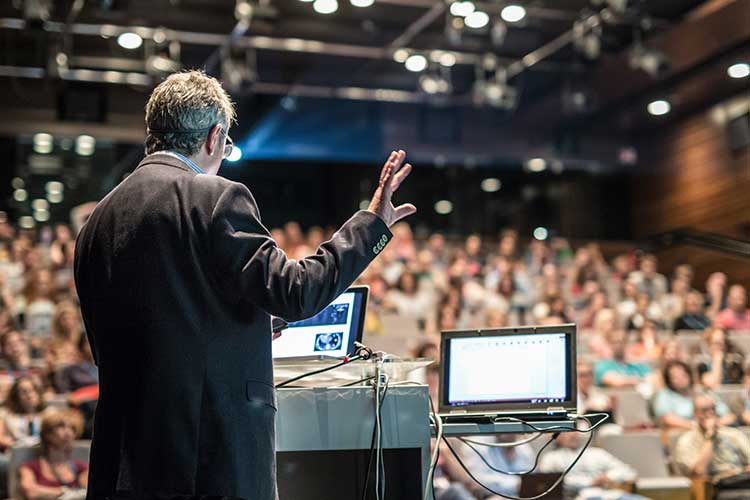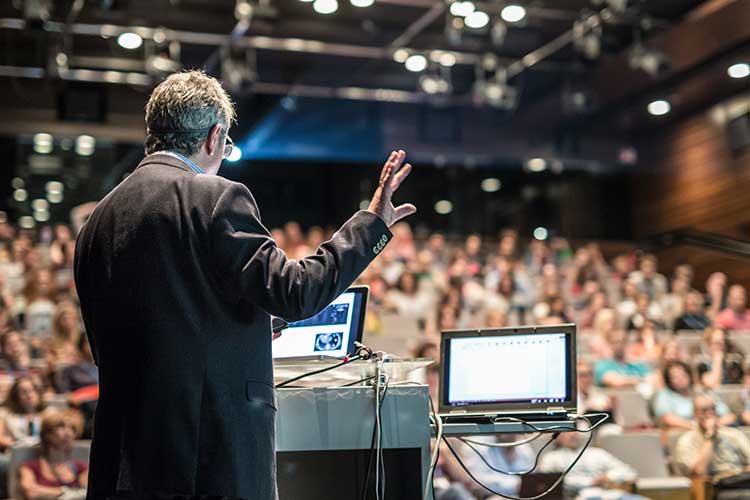 Keynote Speech Writing
---
Special event? One-off? Relax, I've got this! I can help you to write a humorous speech for your personal or company event.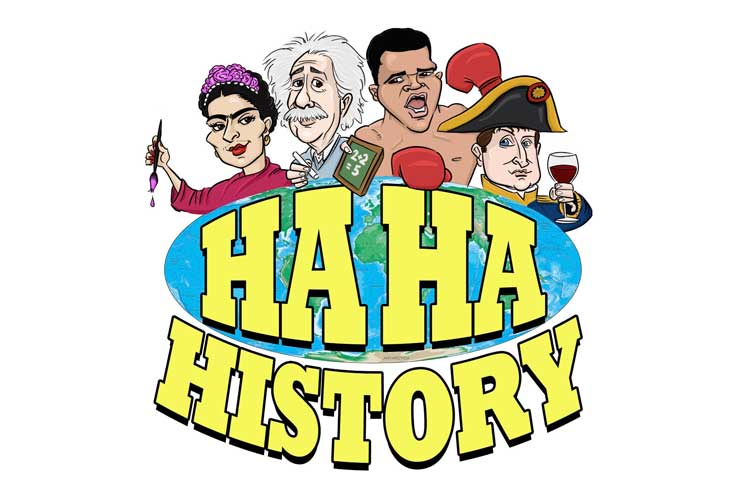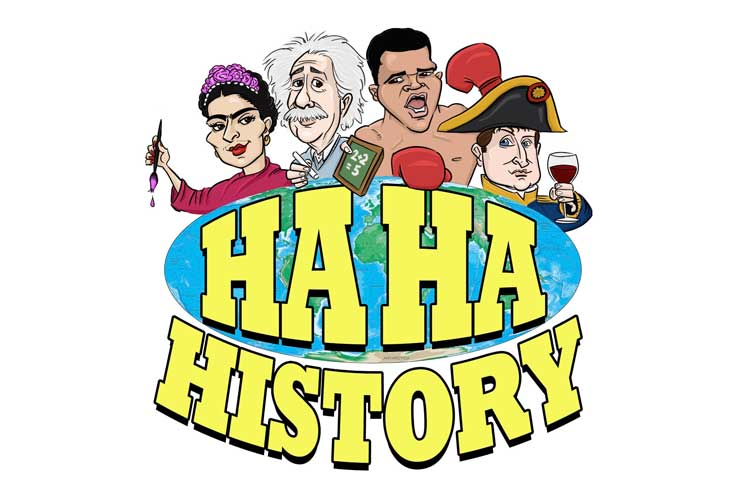 Ha Ha History Joke Book
---
Some of my super funny friends from The Tonight Show and The Howard Stern Show got together with me to create a cool joke book with a historical twist.