The ComedyCures Foundation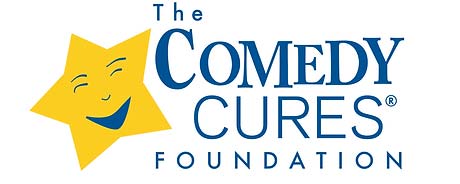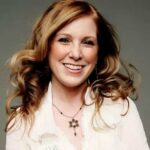 The ComedyCures Foundation is a nonprofit organization founded in 1999 by comedian and cancer survivor Saranne Rothberg. It has provided hundreds of comedy events to patients and caregivers on four continents for more than twenty years.
Many top comedians are involved, including Jerry Seinfeld, Dave Attell, Godfrey, Bill Burr, Jim Gaffigan, Susie Essman, Carmen Lynch, Keith Robinson, and many, many others.
I am their Comedy Writer in Residence, and I'm very proud to be involved with this fine cause!