Neil Berliner


Stand Up Comedy Coach & Comedy Writer
Neil Berliner is an award-winning comedy writer who has worked with The Howard Stern Show, MAD Magazine, the Comedy Central and Friars Club Roasts, The New York Times and many other national venues. Now he can help you with your comedy career.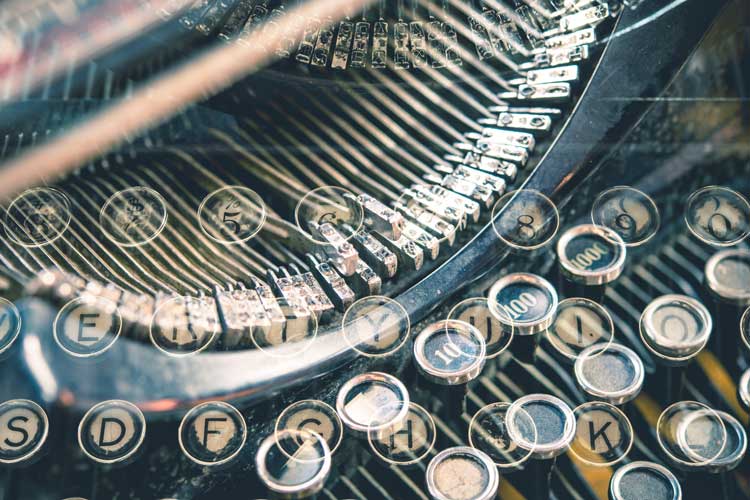 Comedy & Joke Writing
---
Neil has written for hundreds of comedians at every level for more than twenty years, from high profile comedy roasts to stand up comedy routine development and script punch up, and he can help you, too.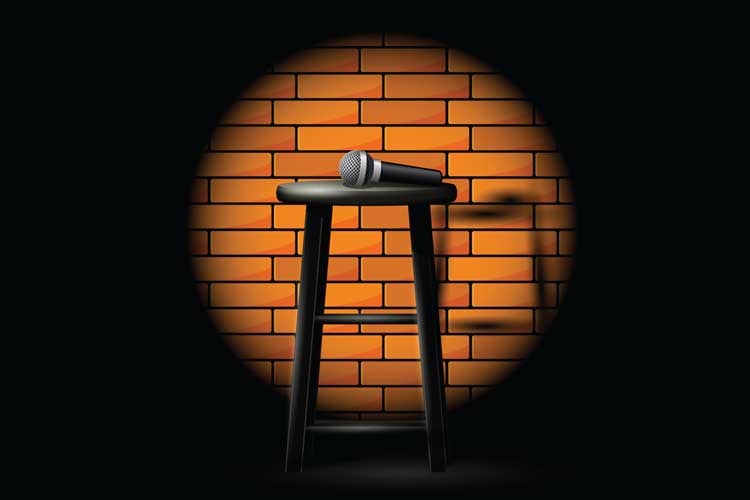 Stand Up Comedy Coaching
---
Creating and solidifying your persona is important to differentiate you from other comedians. Neil can help you build your unique comedy brand.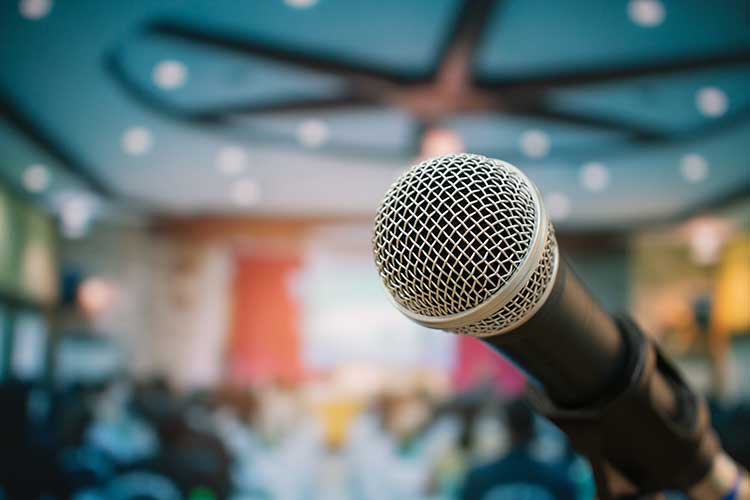 Keynote Speech Writing
---
Special event? One-off? Relax, Neil has this down! He can help you to write a humorous speech for your personal or company event.
So Why Should I Hire Neil Berliner, Anyway?
Neil Berliner is an American comedy writer, standup comedian, comedy producer, and comedy instructor. He began his professional career with The Howard Stern Show in 1999, where he wrote for several roasts on the show, including the Artie Lange and Andy Dick events, as well as writing rap lyrics for the frequent show guest Fruity Nutcake Rappin' Granny, an elderly hip-hop artist.
Neil then continued on to Comedy Central and The New York Friars Club, where he wrote for the roasts of William Shatner, Flavor Flav, Pat Cooper and Matt Lauer. To date, Neil has written for more than a dozen celebrity roasts, including those of celebrity chefs Mario Batali and Anthony Bourdain.
In 2013, Neil was invited to write for MAD Magazine, America's top humor publication. His comedy material has also appeared in the New York Times, The View, VH1, the New York Daily News, the New York Post's Page Six, The Village Voice, and many other national outlets.
Neil is one of the most requested joke writing instructors in the United States. He delivered his seminar, "Anatomy of a One Liner" at the World Series of Comedy main event on two occasions, as well as at The People's Improv Theater in Manhattan from 2014 to 2017. He has personally instructed hundreds of comedians at every level.
Neil has performed stand-up comedy in many comedy clubs and theaters throughout New York City and Florida, including The New York Comedy Club, The Gotham Comedy Club, The Broadway Comedy Club,  The People's Improv Theater, The Boca Black Box, and The Fort Lauderdale Comedy Club.
In early 2022, Neil was named the first Comedy-Writer-in-Residence for The Comedy Cures Foundation, a charity organization that has done events for patients and caregivers on four continents over the past 20 years. It is supported by Jerry Seinfeld's foundation as well as by many of the other top names in comedy. 
Neil is also a practicing medical doctor, and is the Medical Director of a large mental health agency in Williamsburg,  Brooklyn.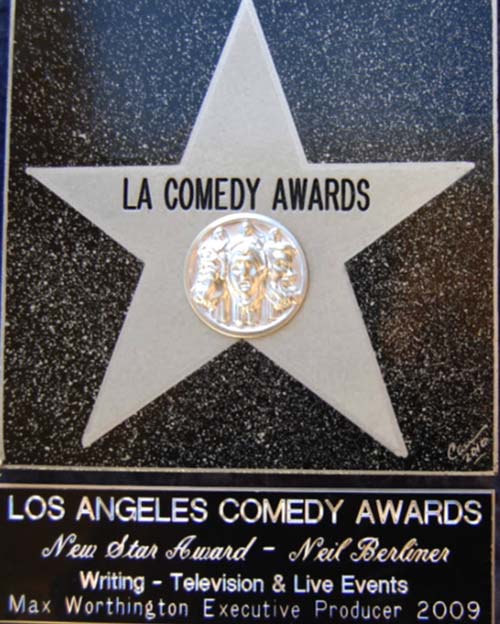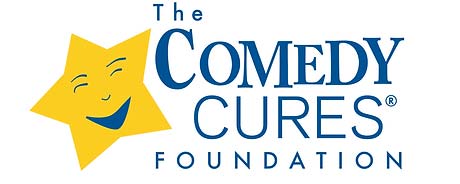 The ComedyCures Foundation is a nonprofit organization founded in 1999 by comedian and cancer survivor Saranne Rothberg. It has provided hundreds of comedy events to patients and caregivers on four continents for more than twenty years.
Many top comedians are involved, including Jerry Seinfeld, Dave Attell, Godfrey, Bill Burr, Jim Gaffigan, Susie Essman, Carmen Lynch, Keith Robinson, and many, many others.
I am their Comedy Writer in Residence, and I'm very proud to be involved with this fine cause!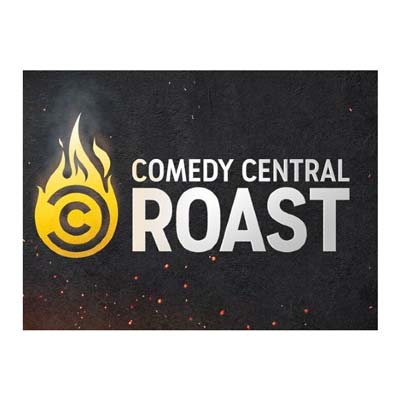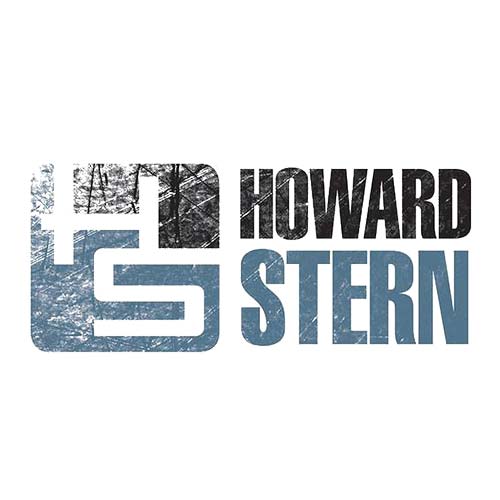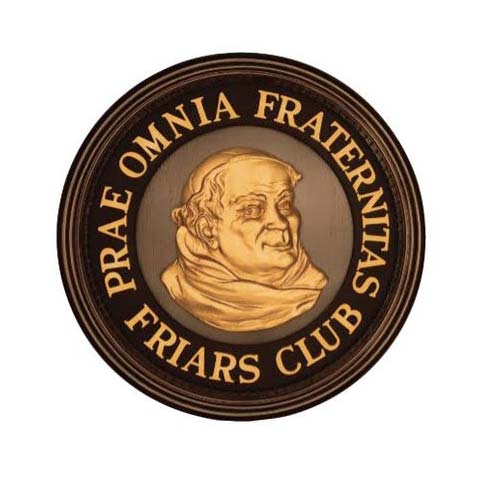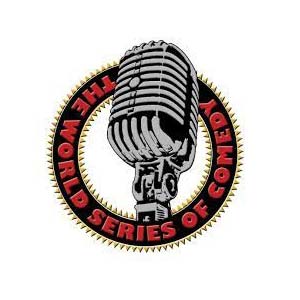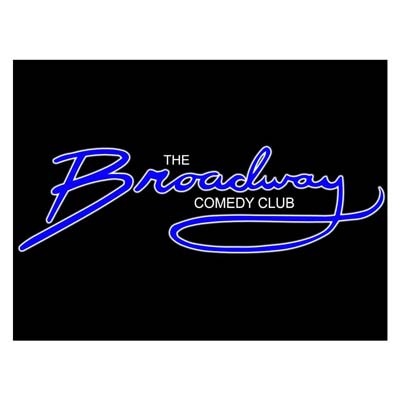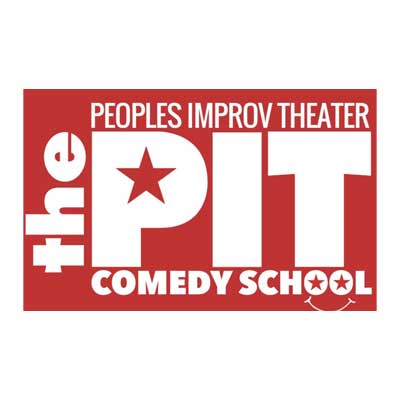 No Results Found
The page you requested could not be found. Try refining your search, or use the navigation above to locate the post.